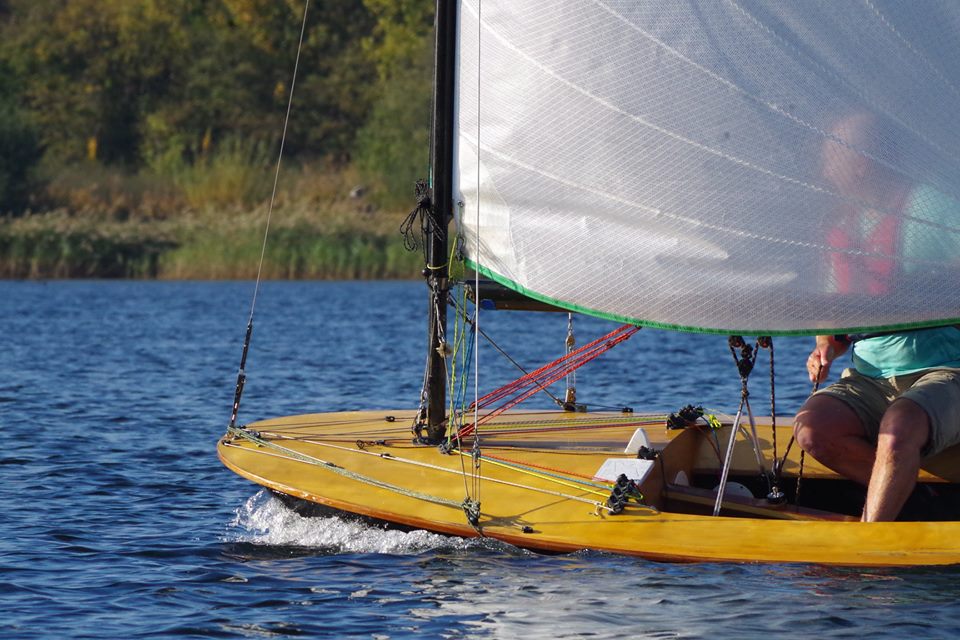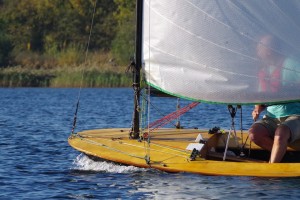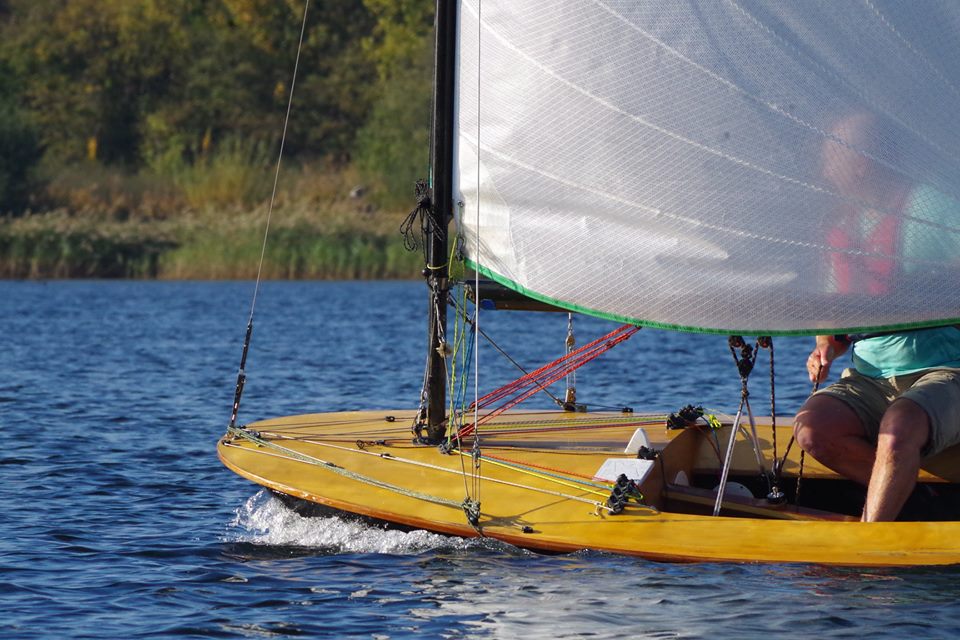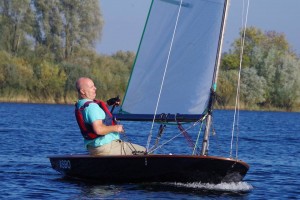 It is time for me to try something new.
With that in mind ASBO is now for sale.
Most of you know her well but for those who don't, she is a Claridge ply boat with a twist. The hull is clad inside and out with glass making for a long low maintenance life with no worries if paint scratches off. This also makes her very stiff with extra glass on the floor which means no flexing.
She sports a Super Spar carbon mast and a Claridge carbon boom.
ASBO was fitted last year with adjustable shrouds and also has adjustable lowers.
She has a mixture of Ronstan and Allen blocks and fittings plus Spinlock PXR cleats.
On the stern there is a carbon stock fitted with a Jeremy Higson rudder blade and a carbon tiller extension.
There is a choice of sails from used only for one open to used for one season. Happy to sell with a couple of sails or all 5.
ASBO remains to be a fast light boat and can run at the front of the fleet even carrying me weighing in at 17 Stone.
I have loved sailing ASBO and hope she finds a good home.
Offers invited by email at Wiltshire999@gmail.com